The SNR Store has several items for sale. All prices shown are member pricing and do not include tax. Please call or stop by to place your order.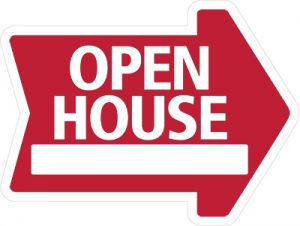 Directional Sign with Stake
Red, double sided Aarow Signs with metal stake are available for Open House, Home For Sale.
Price: $6.95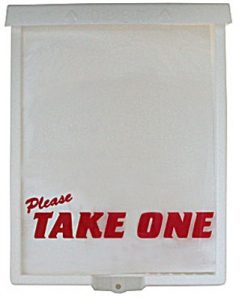 Hard Flyer Box
Weatherproof white box with red "Please Take One". Includes 2 screws and 1 cable tie. Designed to attach to a stake, frame or post.
Price: $15.00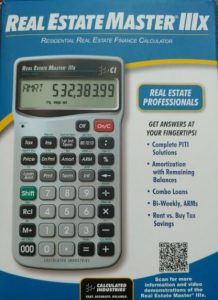 Real Estate Calculator
Quickly solve accurate answers for finance questions. Solve loan scenario for PITI and other 'what-ifs".
Price: $35.00
Starburst Signs
Red double sided Starburst Signs are available for Just Listed, Coming Soon, Open House.
Price: $5.95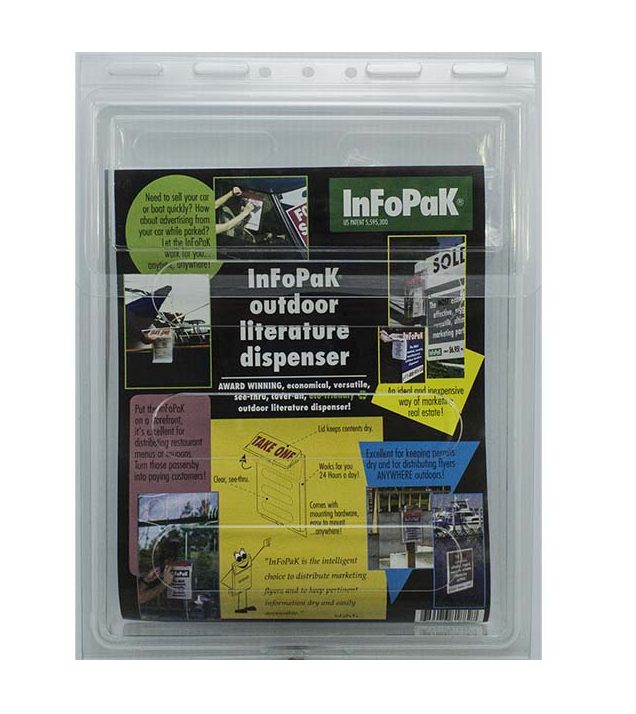 Soft Flyer Box
Clear, Weather Resistant, Recyclable box. Includes 2 screws, 2 nylon ties and 1 red "Take One" sticker.
Price: $7.95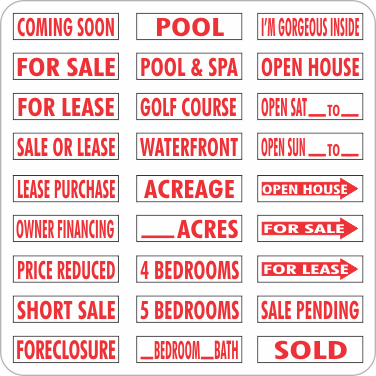 Sign Riders
Sold plastic 6 X 24 red and white sign riders screen printed on both sides with pre-drilled mounting holes. We have over 50 different rider signs to choose from!

Price: $5.95
Open House PVC Pennant Flag Pole
Made of tough plastic and nylon. Assembles in 2 parts and sticks into the ground. The flags are available in red or blue.
Price: $20.00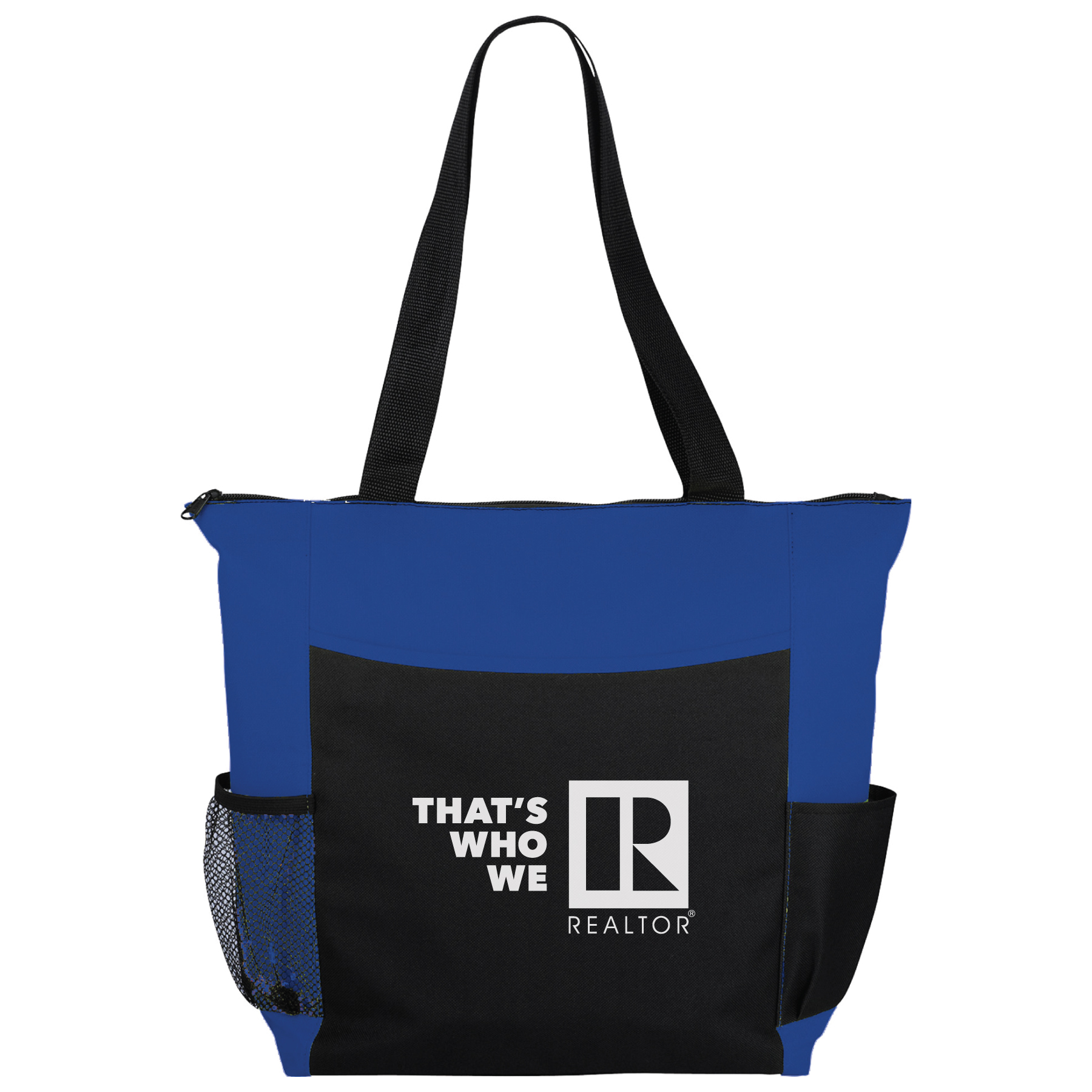 Realtor Bag
"That's Who We R" Canvas with zipper closure and bottle holder
Price: $12.00
Foldable Shoe Cover Holder
Heavy duty dark blue fabric with metal frame. We also have white bootie covers in packs of 5 available to purchase separately.
Folding Shoe Cover Holder Price: $10.95
5 Pack Shoe Covers Price: $2.95
Supra Keyboxes
New Supra keyboxes are available and in stock. Used keyboxes are sometimes available.
New Keyboxes Price: $115.00
Used Keyboxes Price: $75.00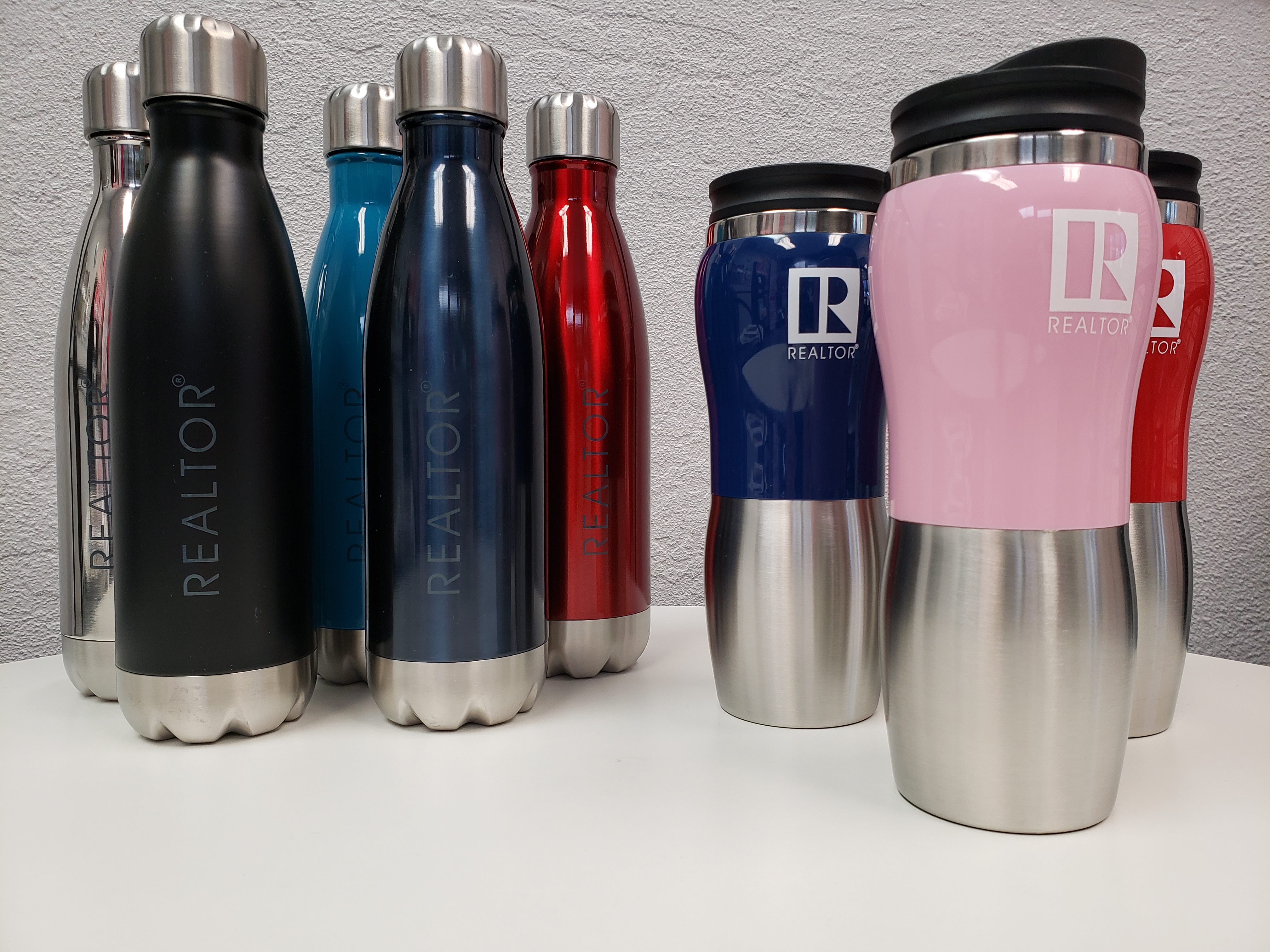 Realtor Bottles and Tumblers
14 oz. Stainless Steel Tumbler and 17 oz. Bottles available in various colors.
Tumbler Price: $12.95
Bottle Price: $14.95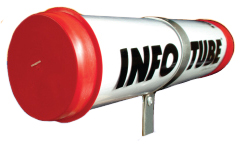 Info Tube Brochure Holder
Attaches to any yard sign, fence, or post. See-through, durable plastic design.
Price: $10.00